We provide education welfare services to all types of schools and academies to improve your overall attendance and punctuality.
Our Approach
Our approach is entirely dictated by the requirements of your school and the needs of the families with the objective of improving both the attendance levels and punctuality as quickly as possible.
We will undertake a review of your school's specific situation and make recommendations on both the amount of time and the actions required.
In order for your EWO to specifically understand your school's situation and requirements, he/she will be based in the school and will develop relationships with the school community.
While we see our role as being supportive to all parties concerned, we are totally prepared and used to taking the robust action needed to protect the Education Provision of the child.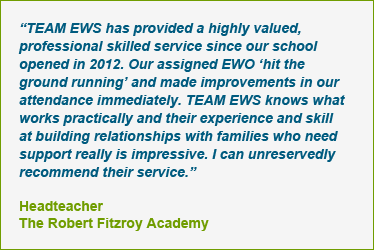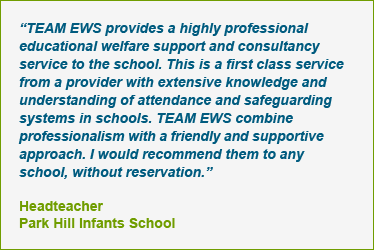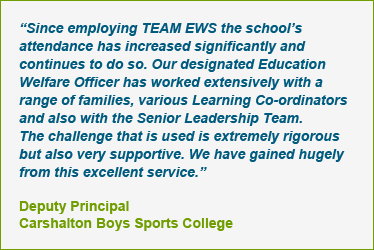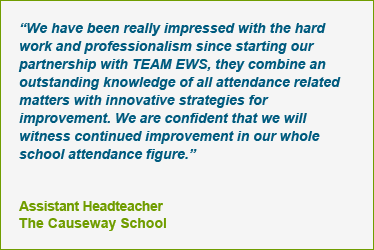 Meet Our Team
Our highly skilled Education Welfare Officers & Family Liaison Officers contribute a wealth of experience from Police, Social Care and Education backgrounds.
Alongside our ongoing training and professional development we strive to deliver the most successful & bespoke service currently available.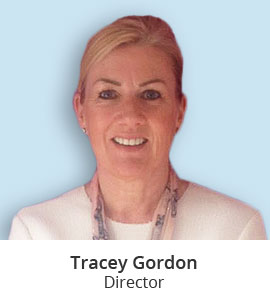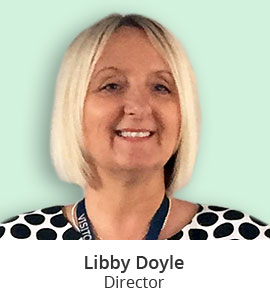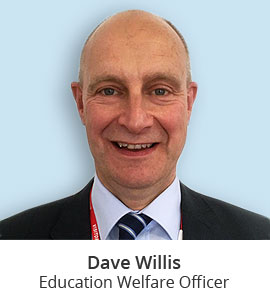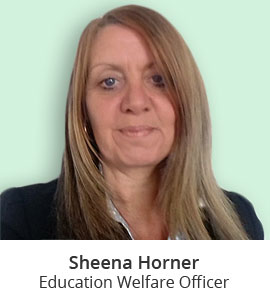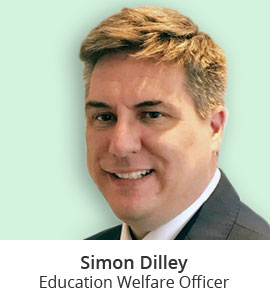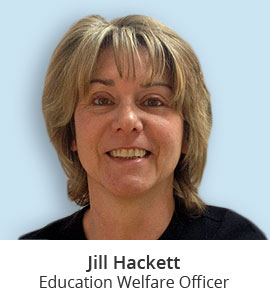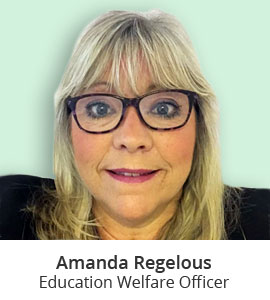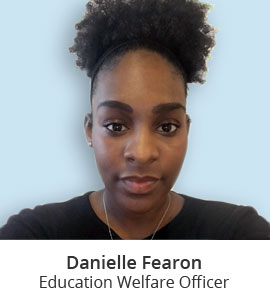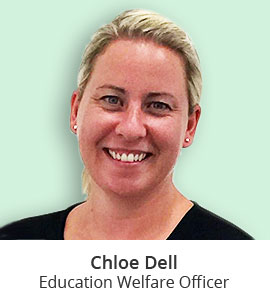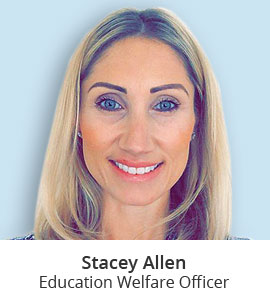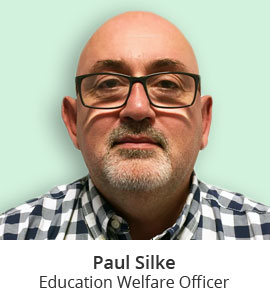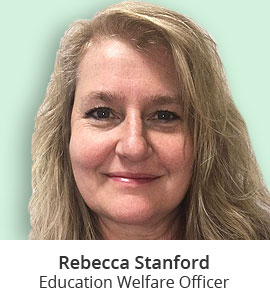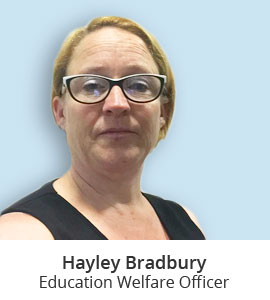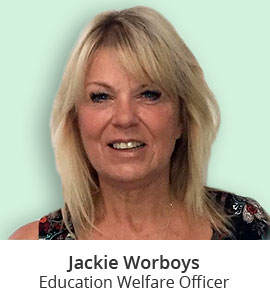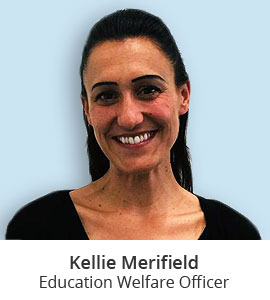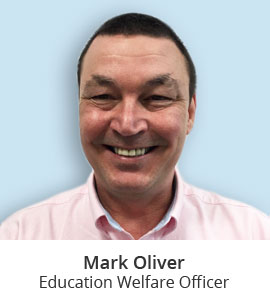 Join Our Team
We are always looking for talented individuals to join our growing TEAM. If you have the skills required to undertake these challenging but rewarding roles please send a covering letter and your CV to us via info@teamewo.com.